0.5 fl oz / 15ml
Regular price
Sale price
$38
Unit price
per
Sale
Sold out
CRYSTAL CLEAR PIGMENTATION AND SPOT TREATMENT - TARGETED BLEMISH GEL
Our crystal-clear pigmentation and spot treatment is perfect for acne, scarring or pigmentation to replenish the skin and restore your natural glow. Unlike many other beauty products and 'natural remedies', it's 100% vegan and is designed to make you feel just as good on the inside as you do on the surface. 
Natural acne and scar removal treatment with crystal elixir
Formulated with a fusion of powerful anti-inflammatory ingredients, this spot treatment rapidly repairs blemishes without damaging the skin barrier, while our signature crystal elixir heals and supports the skin.
Our unique rose quartz applicator has been activated to help heal imperfections and reduce redness. These programmed crystals use vibrational energy to target active acne and soothe sensitive skin. Not sure what that means? Click here to find out more.
Ritualise your application with the affirmation "I am healed, My skin is clear" and "I am cultivating love from within".
Throughout her hormonal acne journey, co-founder Roxy observed the importance of treating skin issues from inside and out. This is why we recommend pairing this treatment with our Hormone Check Drops, as well as our expert bio-hacks.
Antioxidant

Blemishes

Cruelty Free

Fine Lines

Healing

Redness

Soothing

Vegan
View full details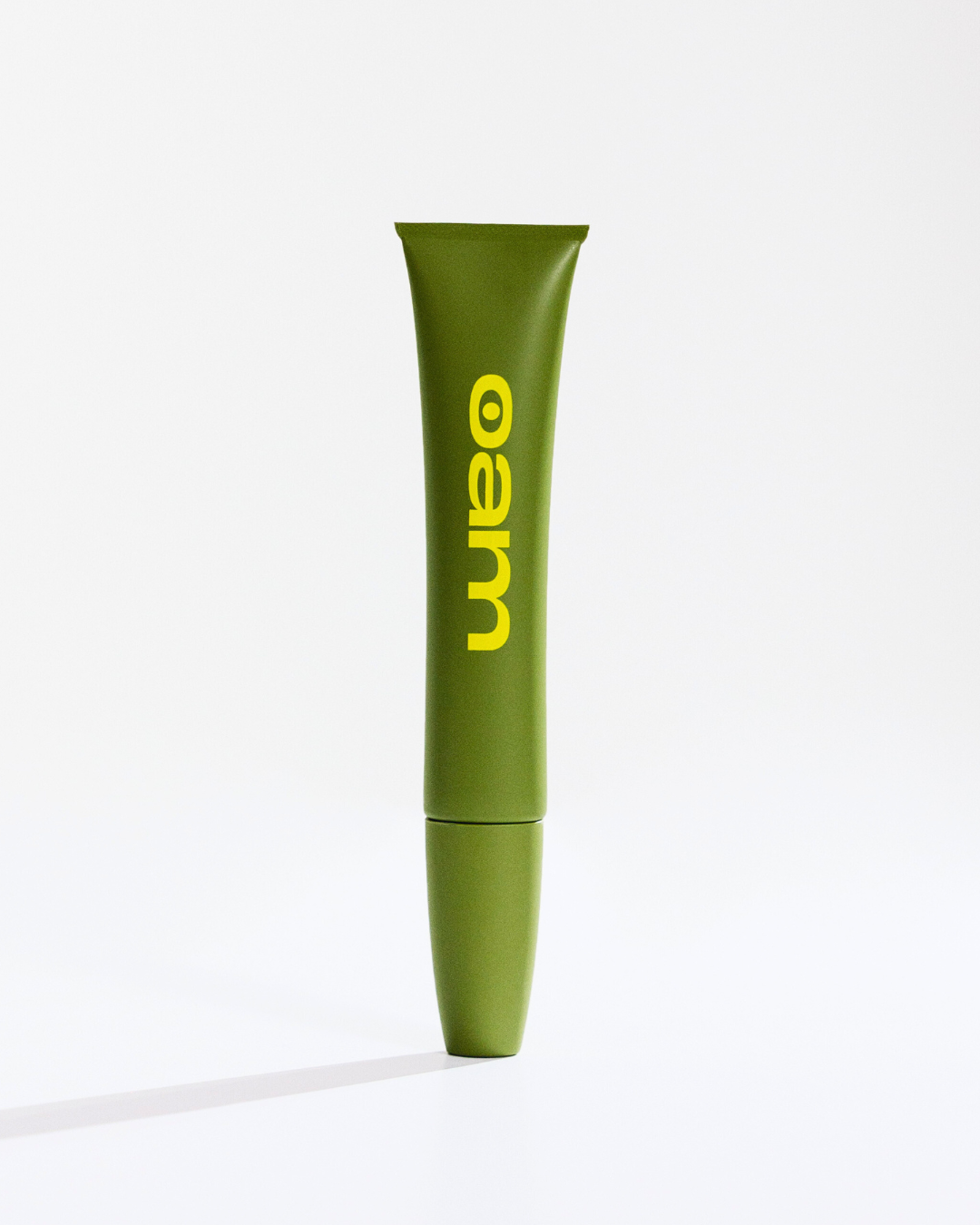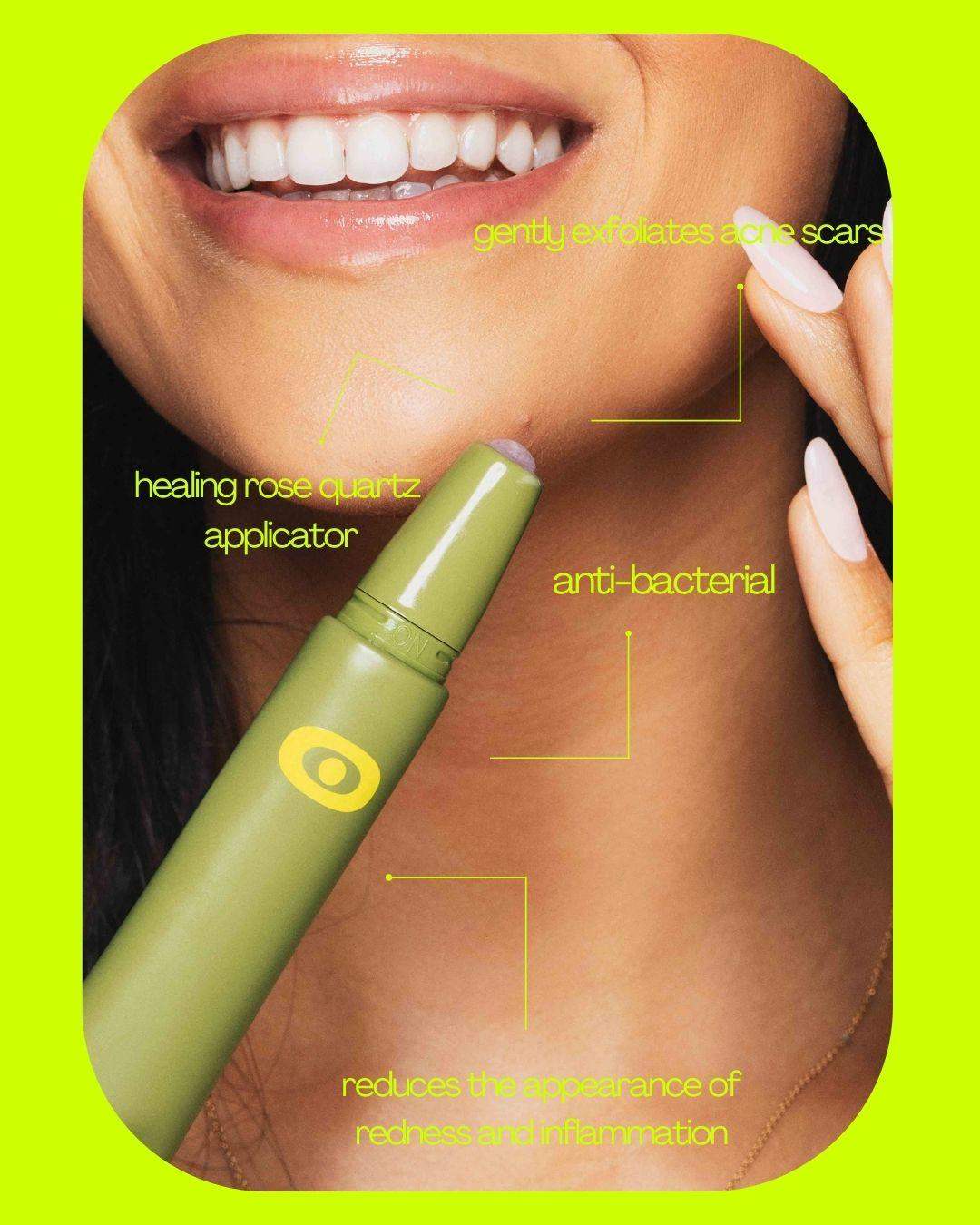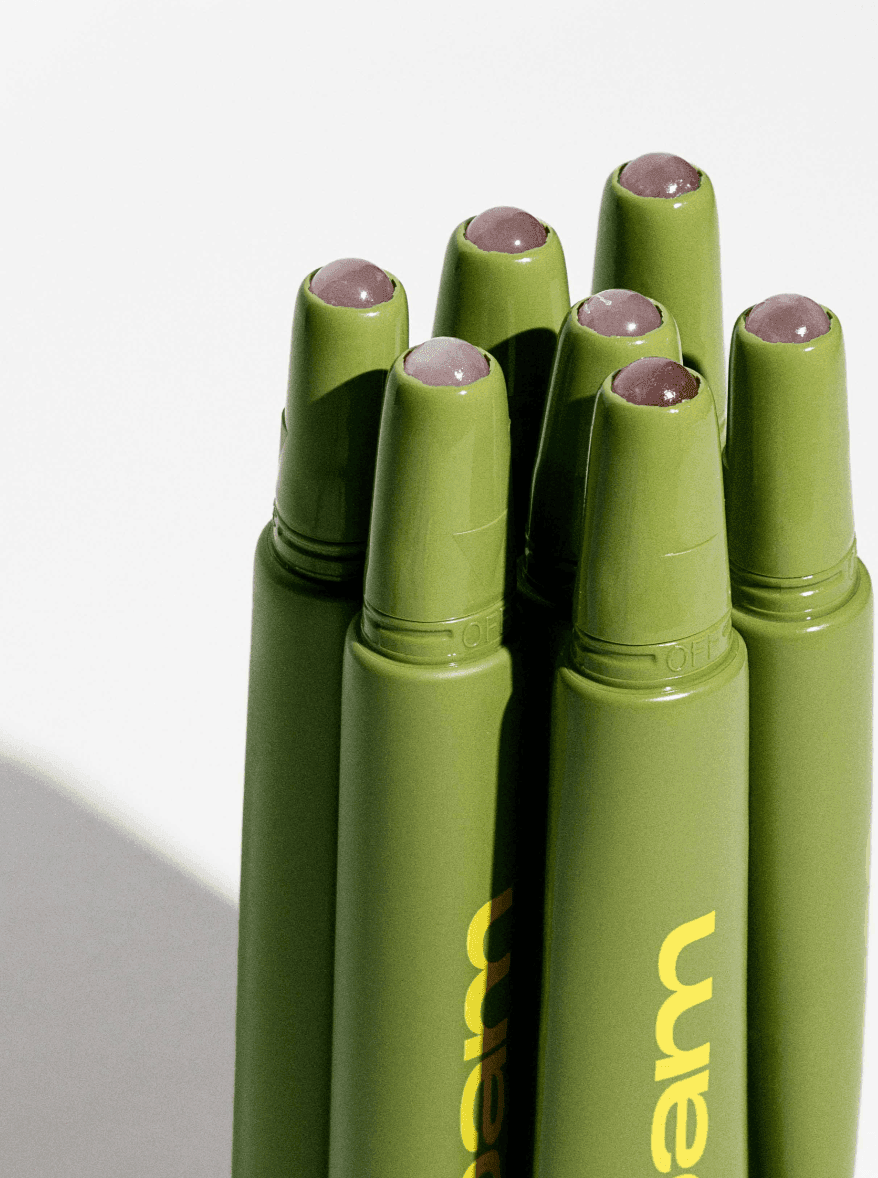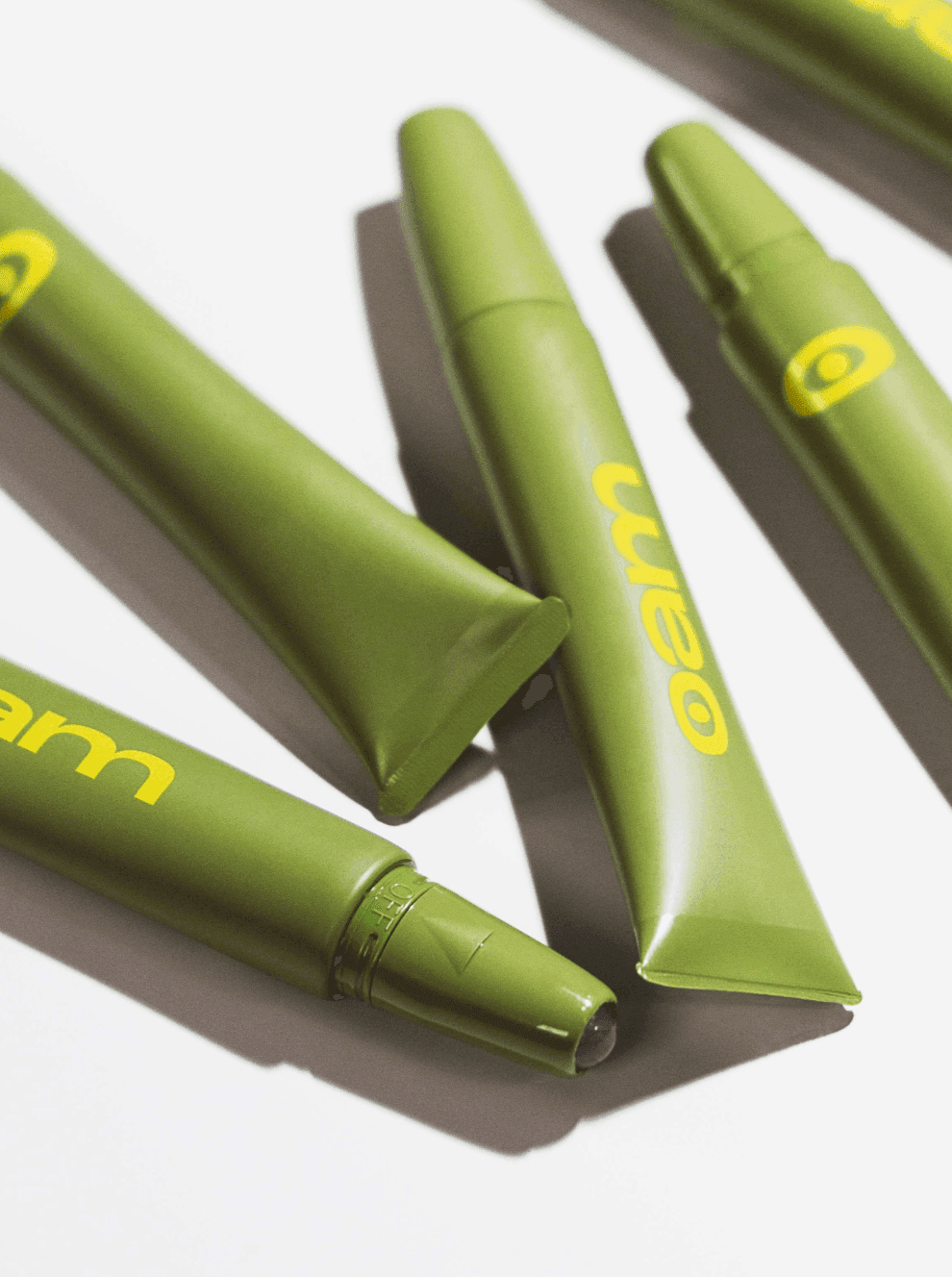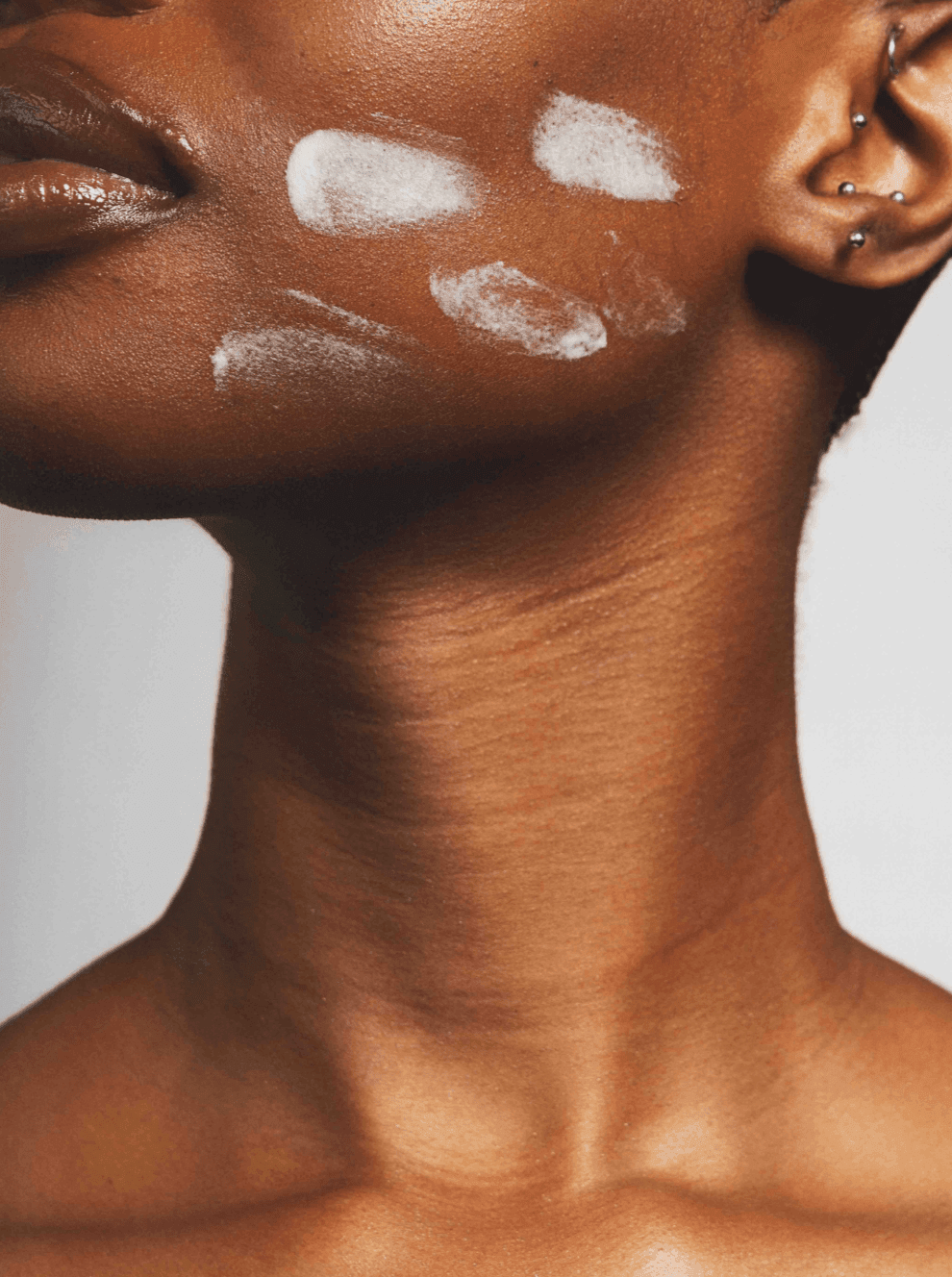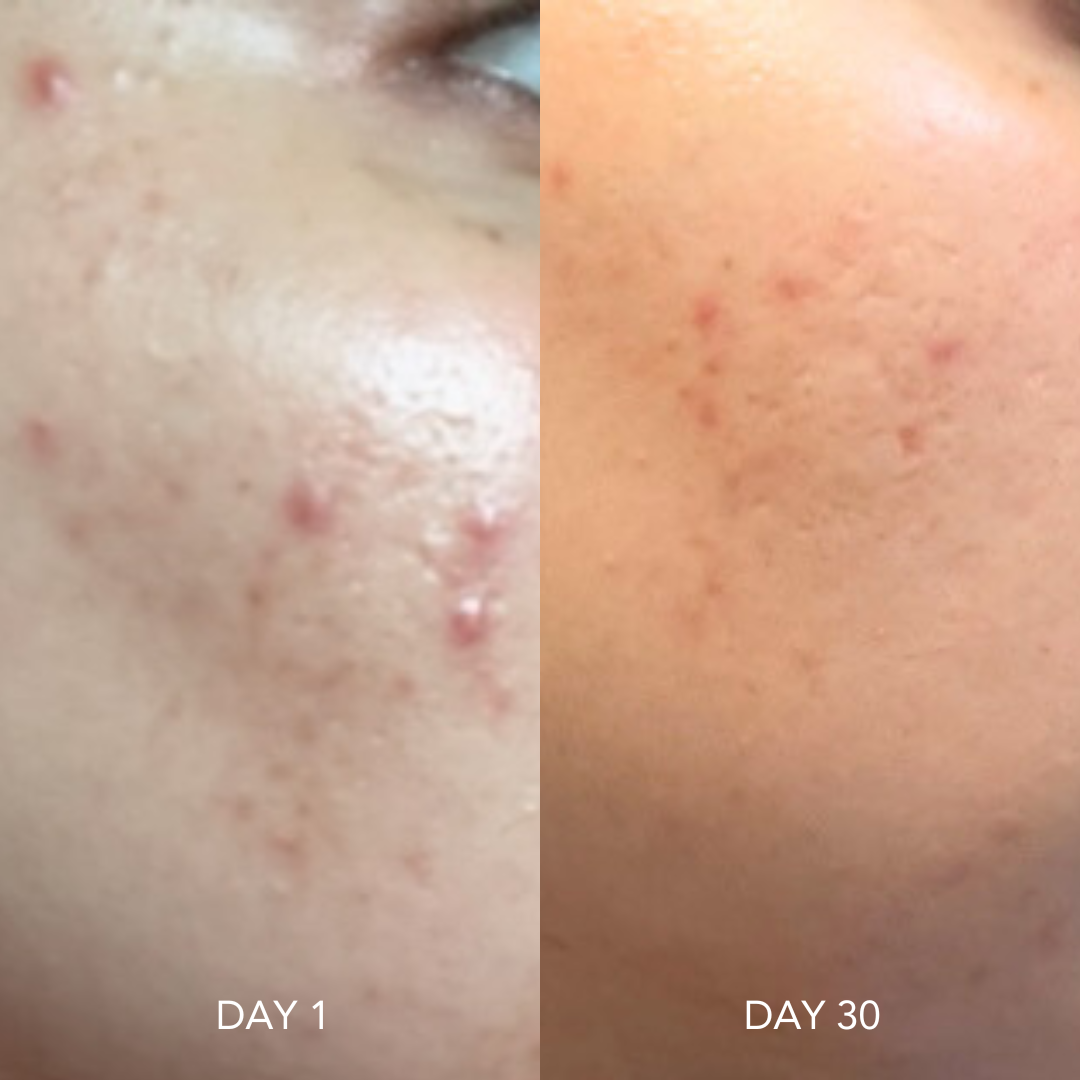 CRYSTAL CLEAR REAL RESULTS
Based on a consumer perception study of 30+ people, aged 20-32.
100%
NOTICED REDUCTION OF SPOT REDNESS
72%
SAID IT CALMED AND SOOTHED BLEMISHES
71%
SAID THE AFFIRMATION WORK SHIFTED THEIR MINDSET FROM NEGATIVE TO POSITIVE MORE OFTEN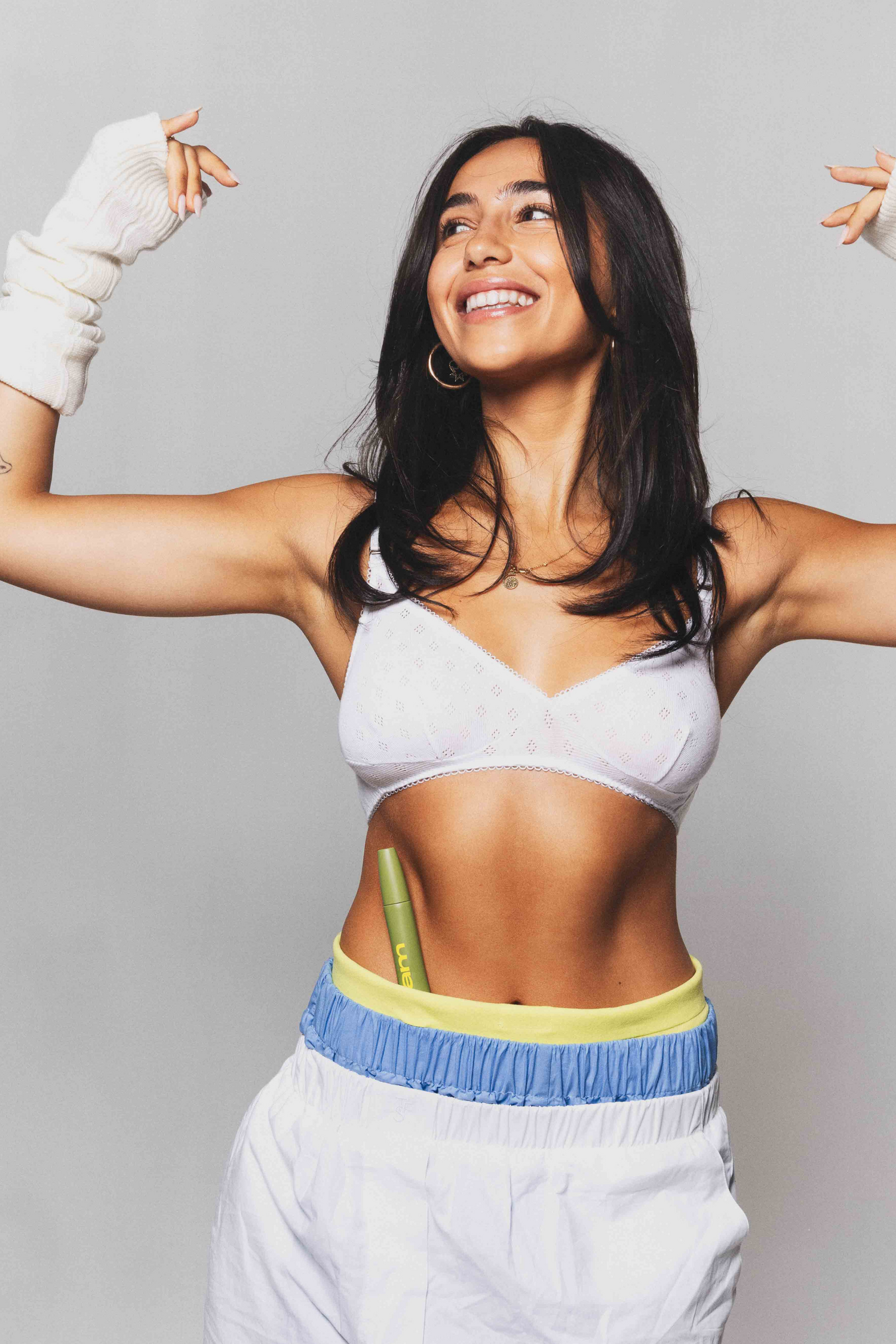 CO-FOUNDER ROXY'S HORMONAL ACNE JOURNEY
Hormonal imbalance and adult acne are very real and current issues. During our co-founder Roxy's battle with hormonal imbalance and adult acne, she realised that she wasn't alone, and that millions of other women were suffering too.
The ensuing cycle of shame, negativity, and confusion which played on a constant loop in Roxy's mind became the driving force behind creating eyeam, as did the strong community that grew from her sharing her journey online. eyeam exists to educate, convey solutions, and offer a safe haven for anyone who can relate. 
Here, you'll learn the foundations of rebalancing your hormones through curated tips, tricks, recipes, and videos.
HORMONE HACKS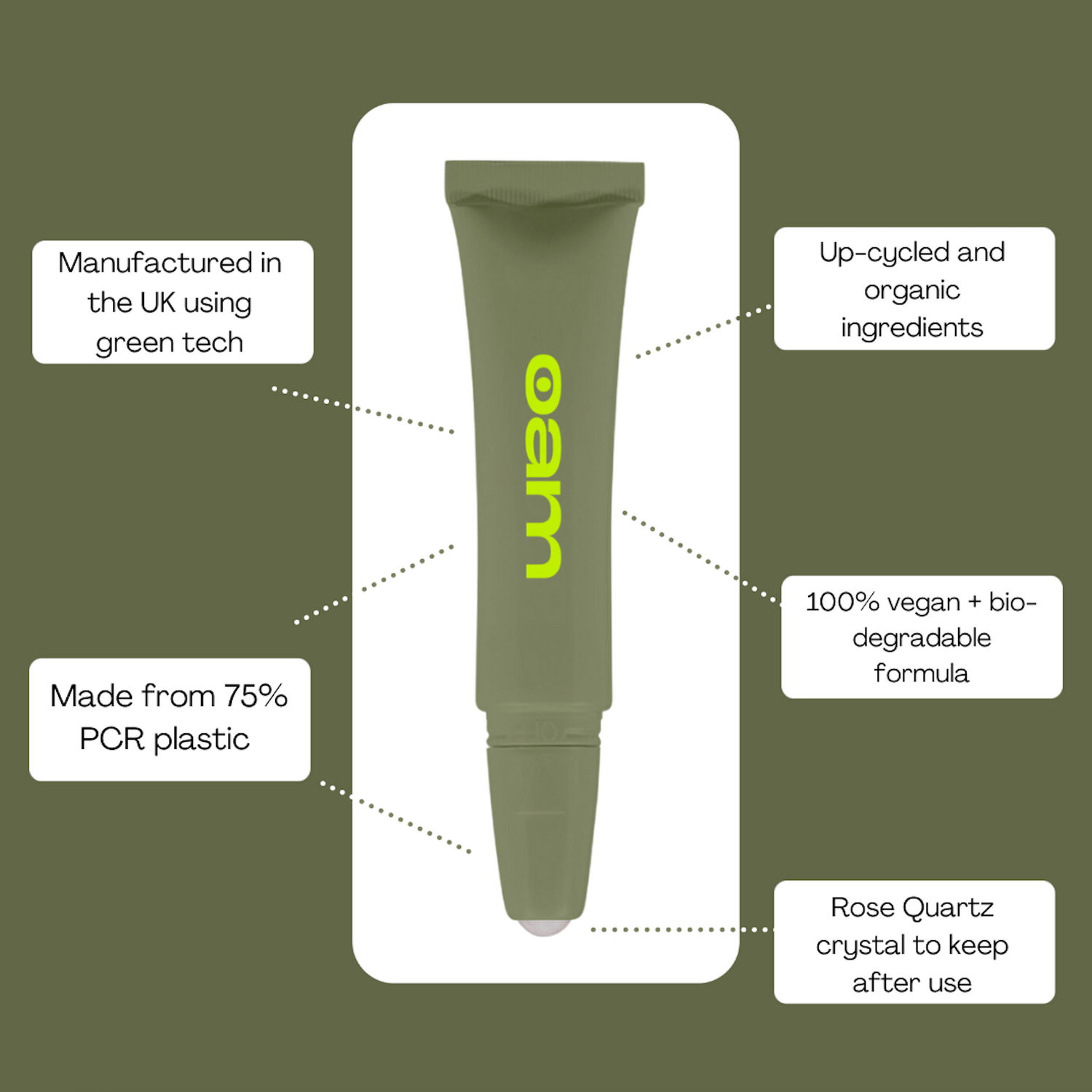 UP-CYCLE + RE-CYCLE
We are committed to making eco-conscious choices in every aspect of our business, from the materials we use to the manufacturing process and even the sourcing of ingredients. Our goal is to provide you with products that not only meet your needs but also minimise our environmental impact. Every action counts to protect this beautiful planet we call home.
our commitment
"eyeam was the solution to my problems. It drove me to create a community where I could share my healing toolbox with everyone suffering from similar problems, both physically and emotionally." - Roxy Marrone