1.05 fl oz / 30ml
Regular price
Sale price
$38
Unit price
per
Sale
Sold out
HORMONE CHECK SUBLINGUAL DROPS
Natural ingredients, backed by science. Formulated with high-impact anti-inflammatory ingredients + activated crystal infusions, this daily supplement was formulated to balance your hormones, lower stress, and support your mind. These drops are here to work on your psycho-dermatology. 
Herbal hormone-balancing supplement for acne + inflammation
Throughout her hormonal acne journey, co-founder Roxy observed the importance of treating skin issues from inside and out. This is why we recommend pairing this treatment with our Crystal Clear Pigmentation and Spot Treatment, as well as our expert bio-hacks. 
Ritualise your dose with the affirmations: "I am healed", "I am nourishing my skin" and "I am at peace"
Hormone imbalance and acne breakouts
Hormonal breakouts and acne-prone skin can be caused by a variety of factors. Overactive sebaceous glands can cause excessive sebum production which leads to oily skin. 
Our hormone check drops are specifically designed to target the causes of adult acne. The active ingredients have a variety of anti-inflammatory properties, designed to replenish skin cells and soothe skin + body inflammation.
At eyeam, we believe that clearer skin can be cruelty free. That's why, unlike many other 'natural treatments', our hormone check drops contain no animal products and are 100% vegan. 
Antioxidant

Cruelty Free

Healing

Soothing

Vegan
View full details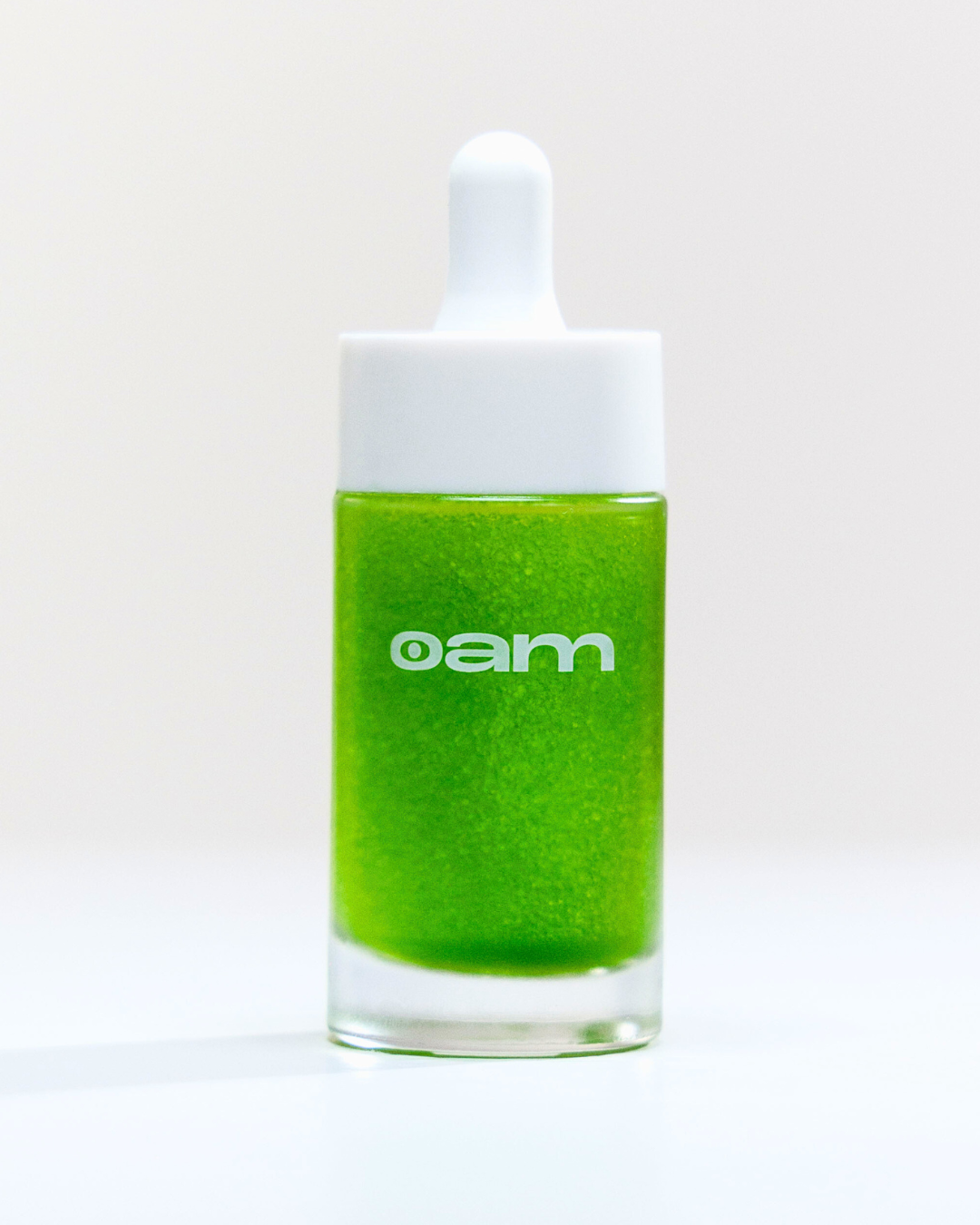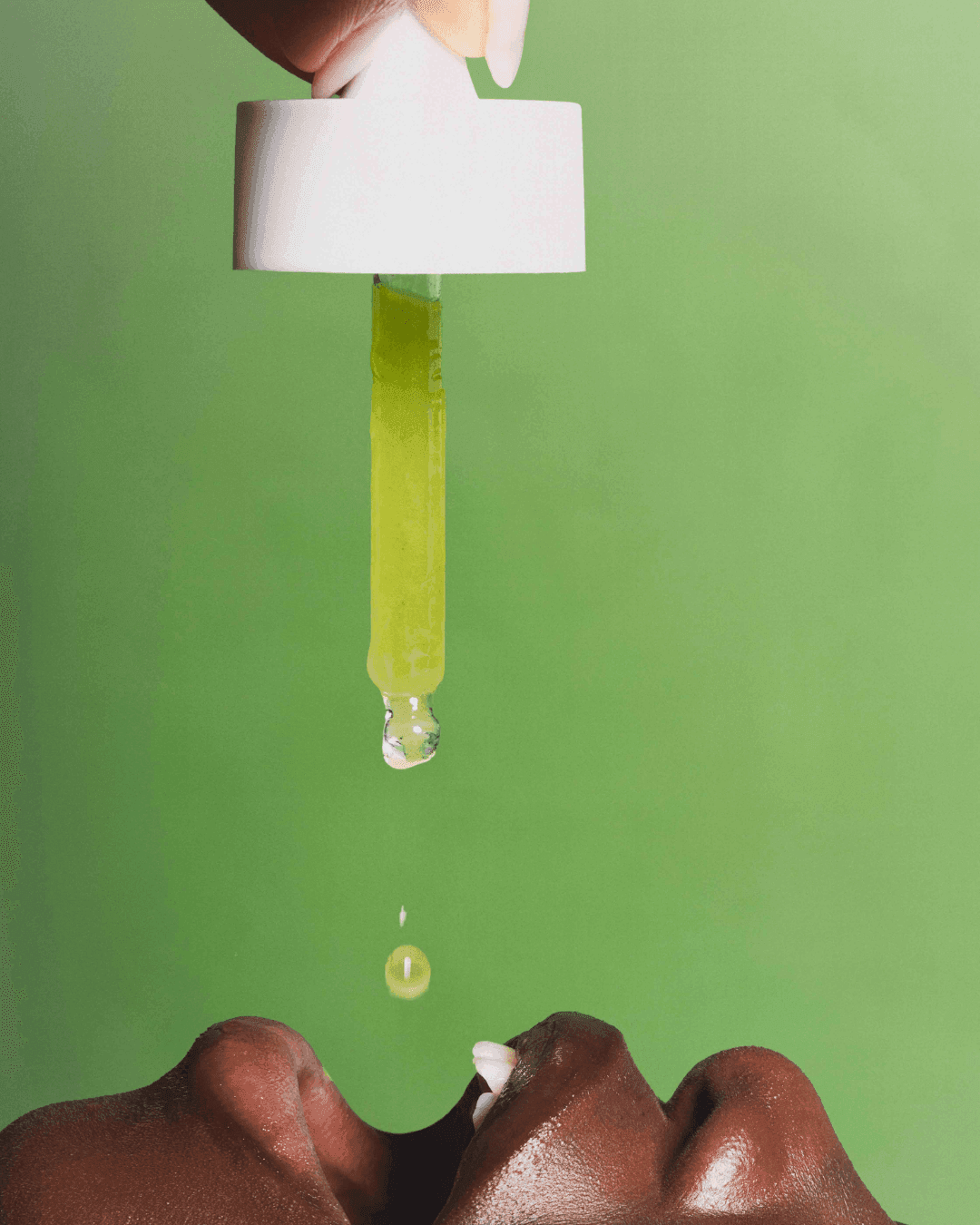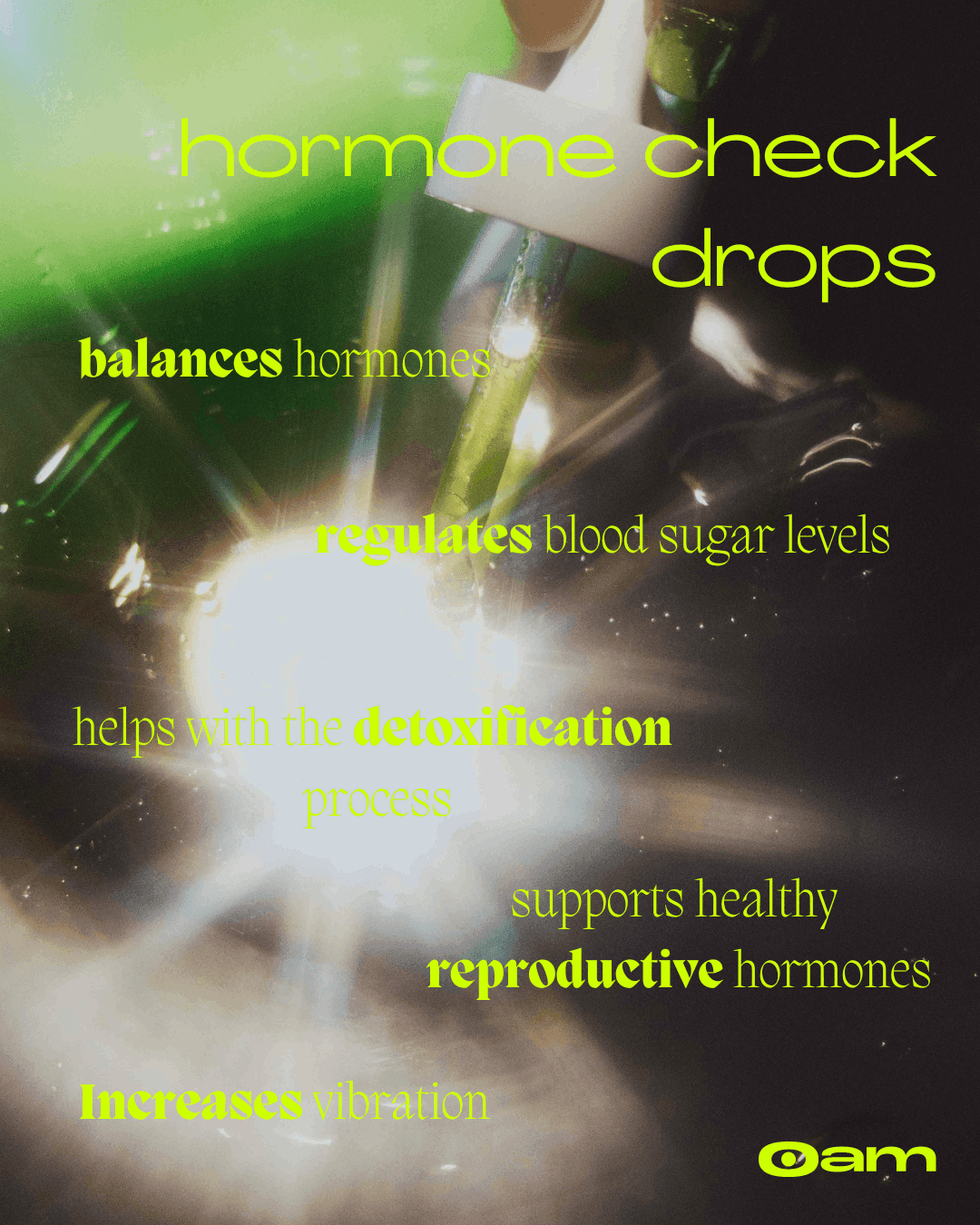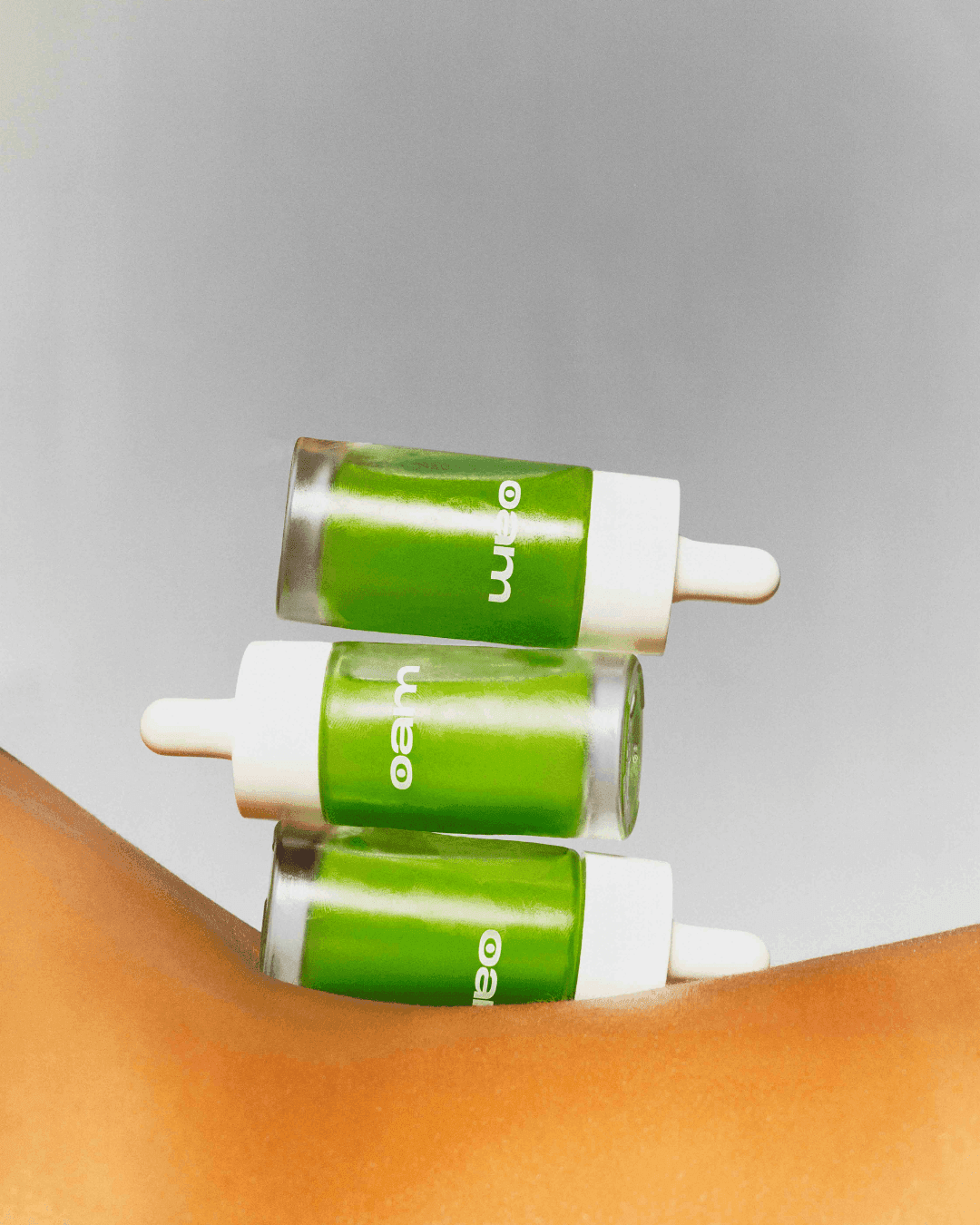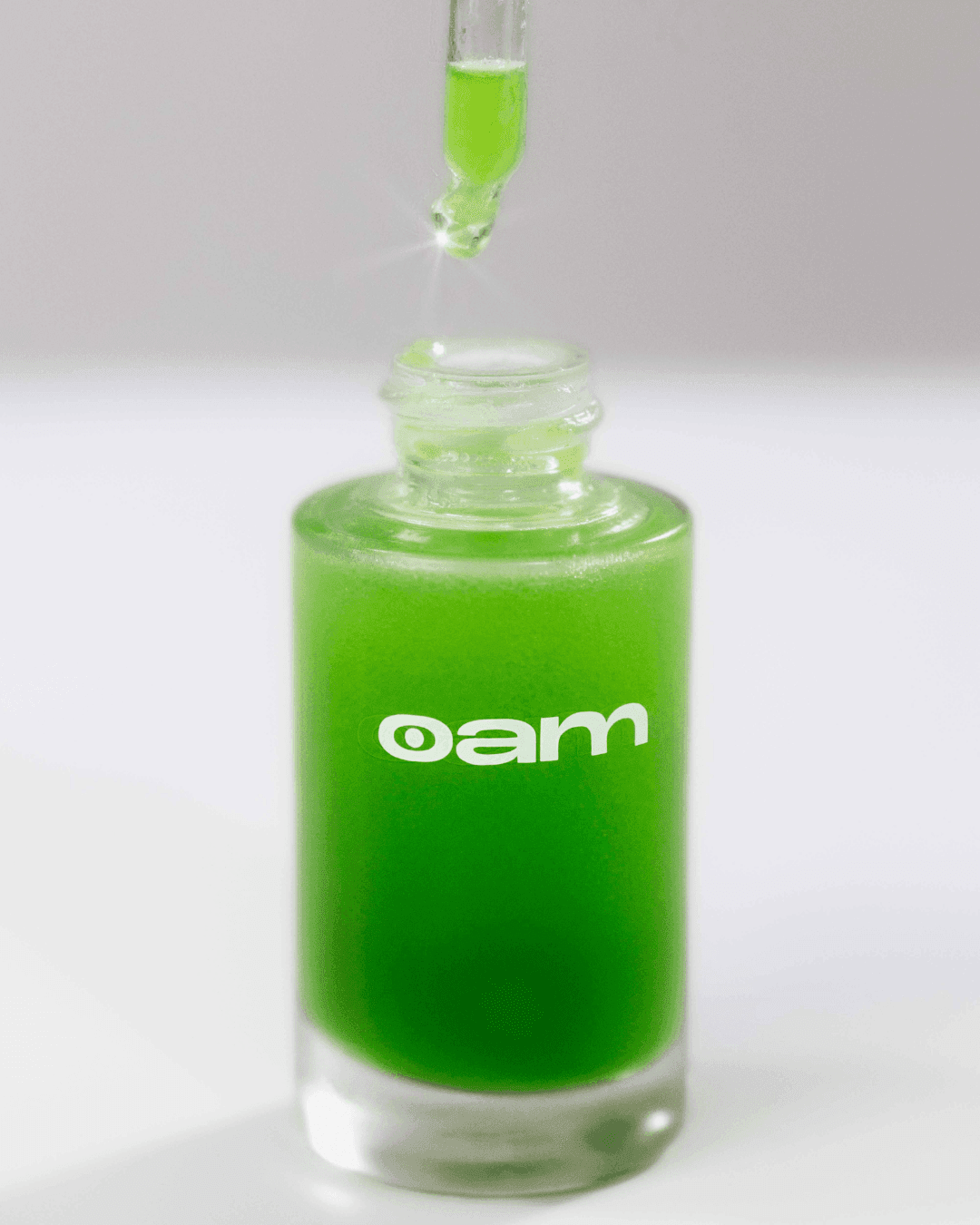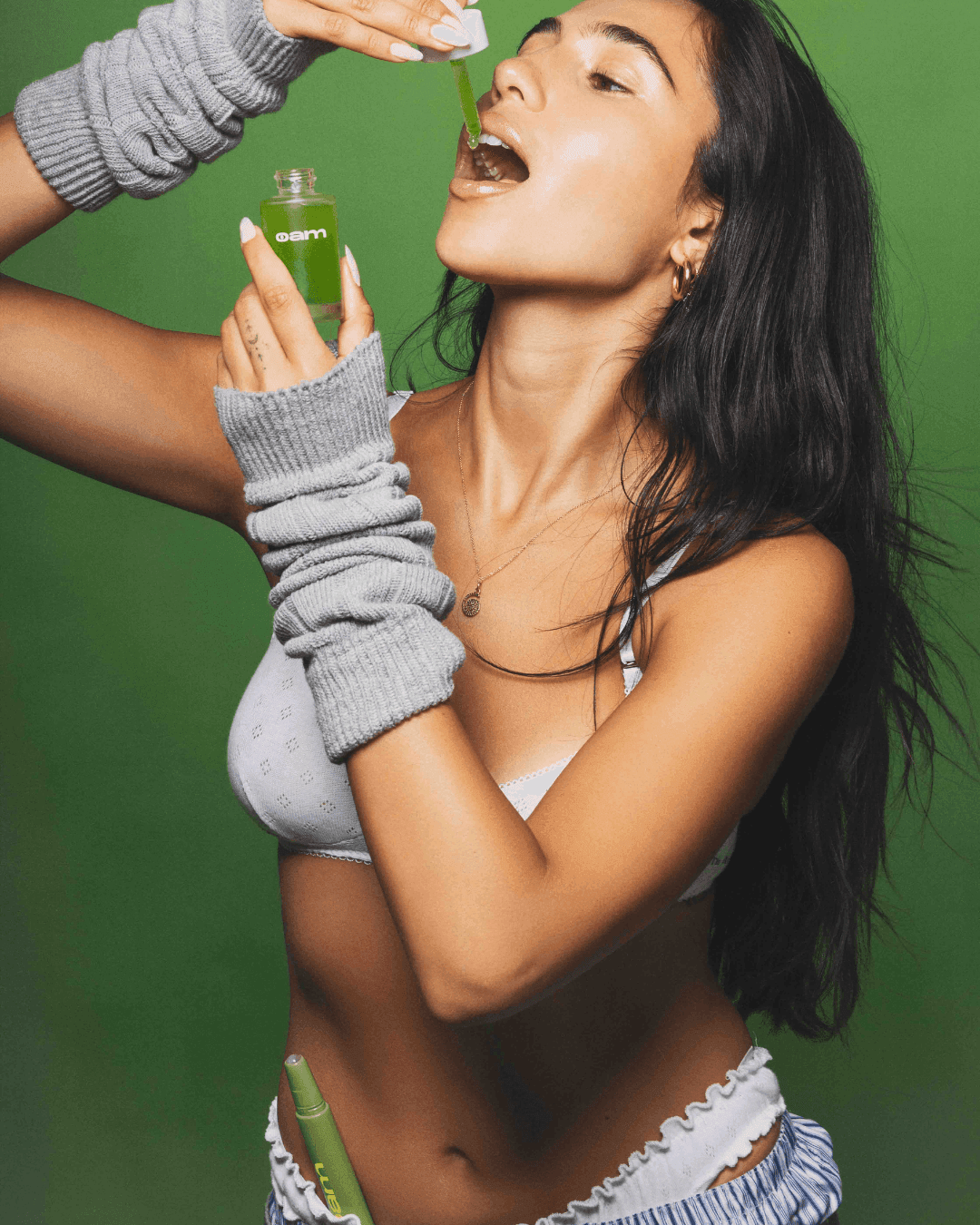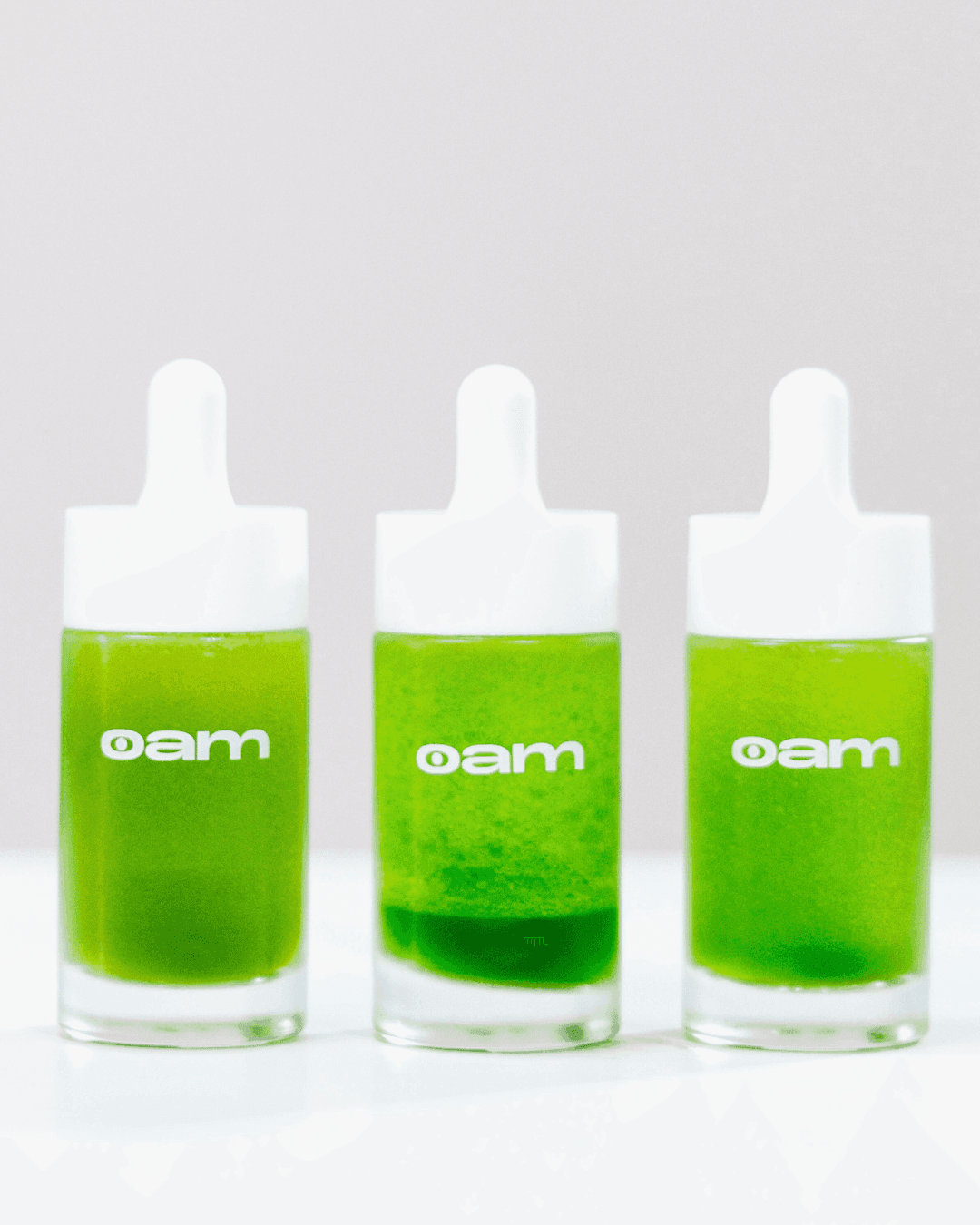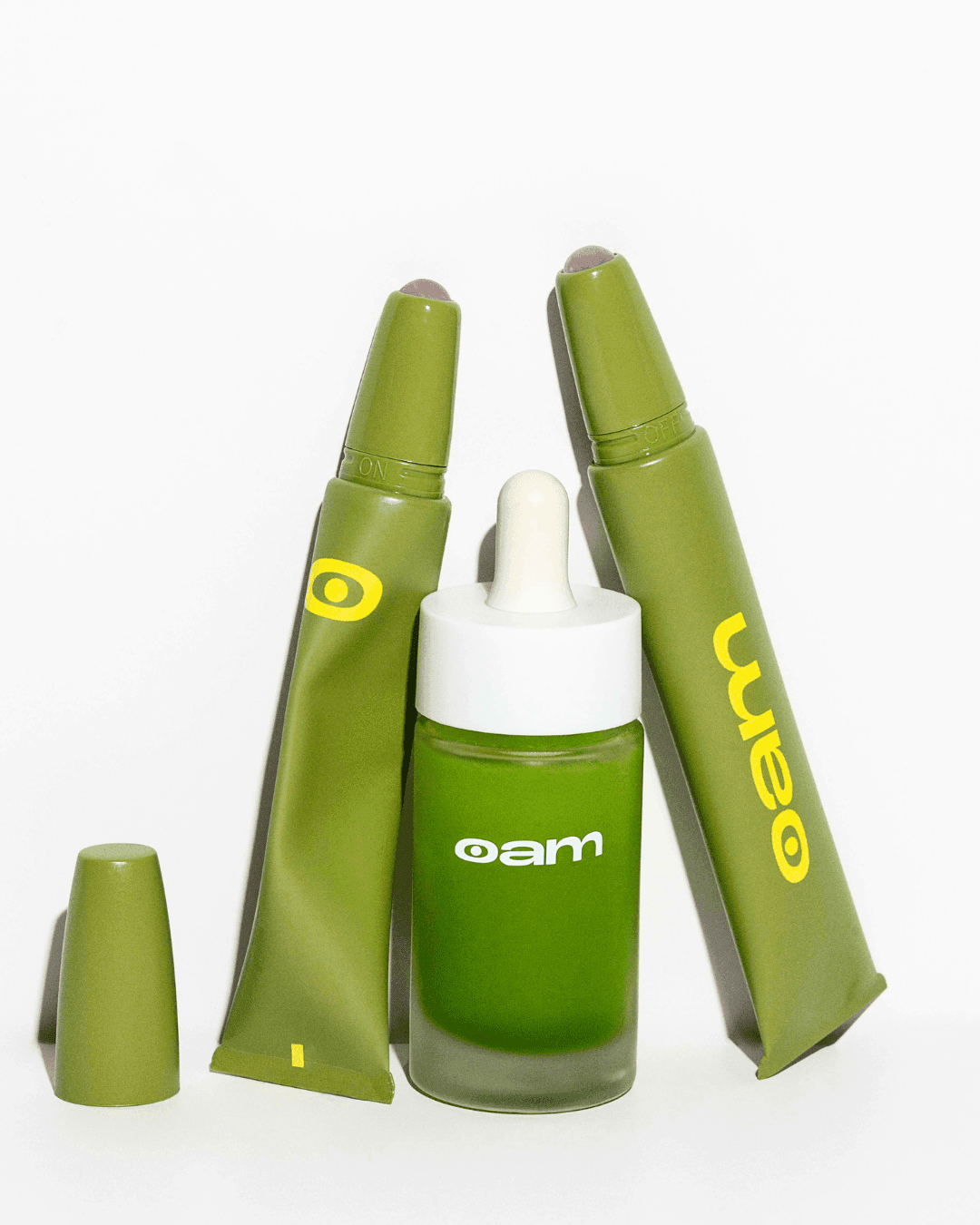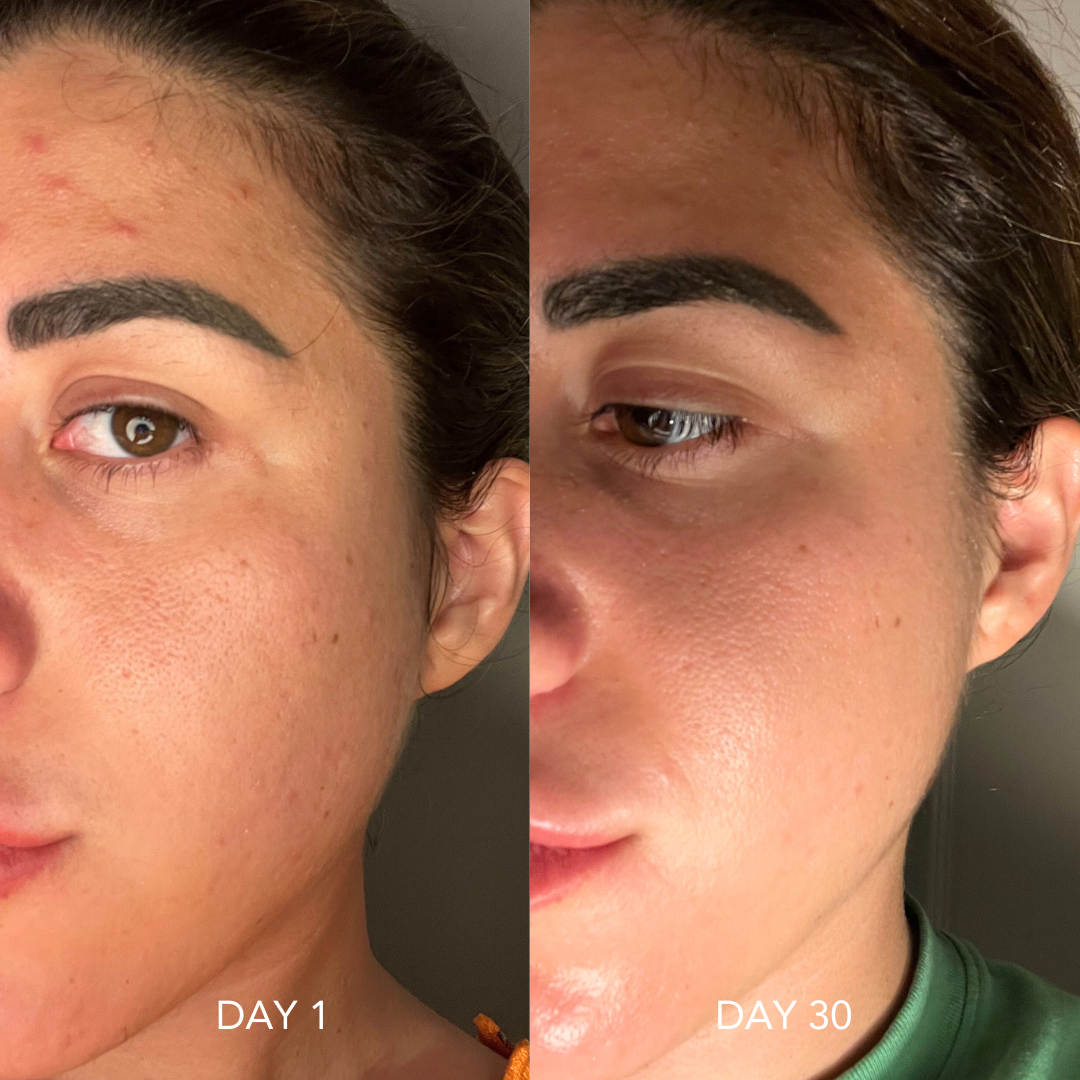 CLEAR AND CALM AFTER 30 DAYS.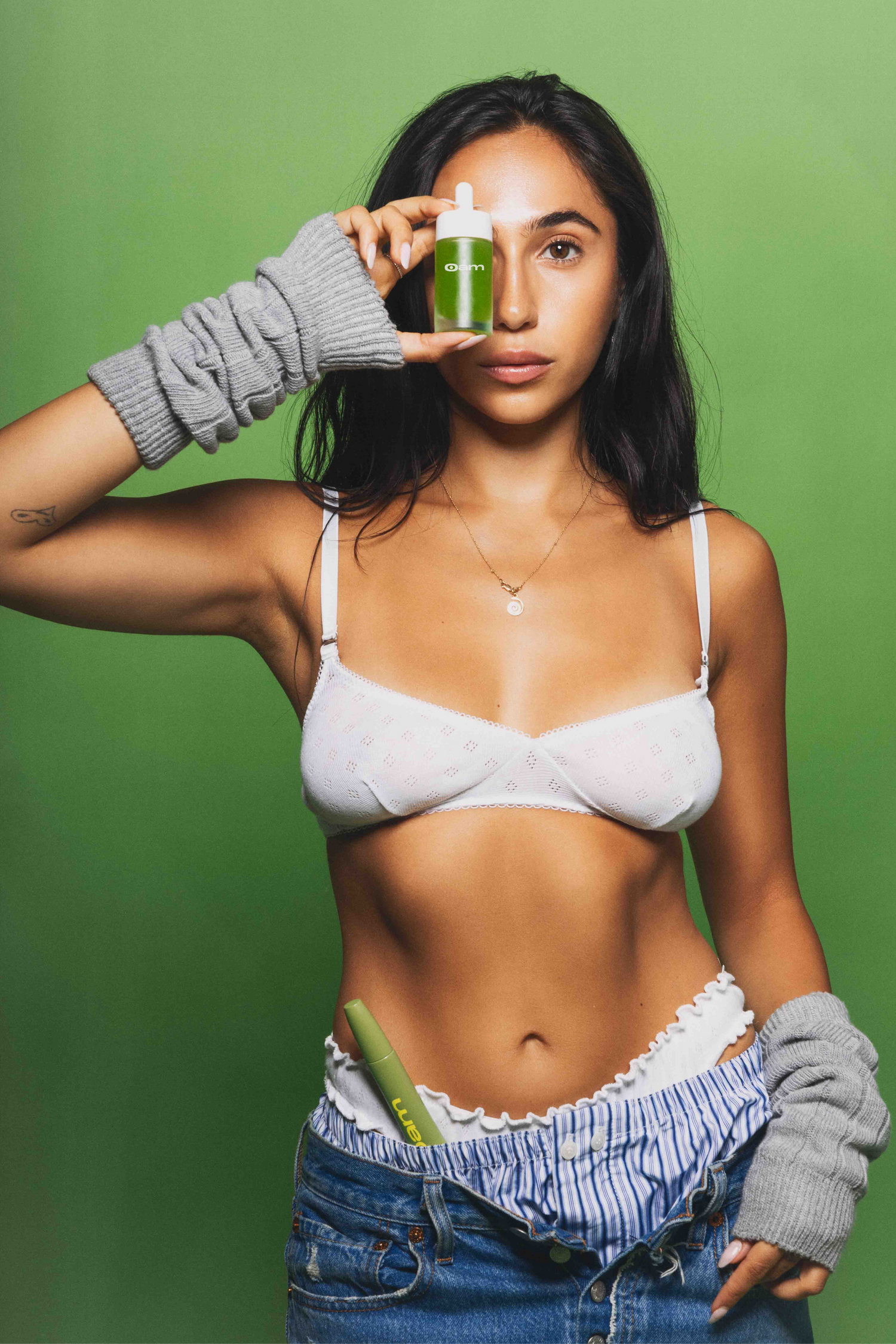 CO-FOUNDER ROXY'S HORMONAL ACNE JOURNEY
Hormonal imbalance and adult acne are very real and current issues. During our co-founder Roxy's battle with hormonal imbalance and adult acne, she realised that she wasn't alone, and that millions of other women were suffering too.
The ensuing cycle of shame, negativity, and confusion which played on a constant loop in Roxy's mind became the driving force behind creating eyeam, as did the strong community that grew from her sharing her journey online. eyeam exists to educate, convey solutions, and offer a safe haven for anyone who can relate. 
Here, you'll learn the foundations of rebalancing your hormones through curated tips, tricks, recipes, and videos.
HORMONE HACKS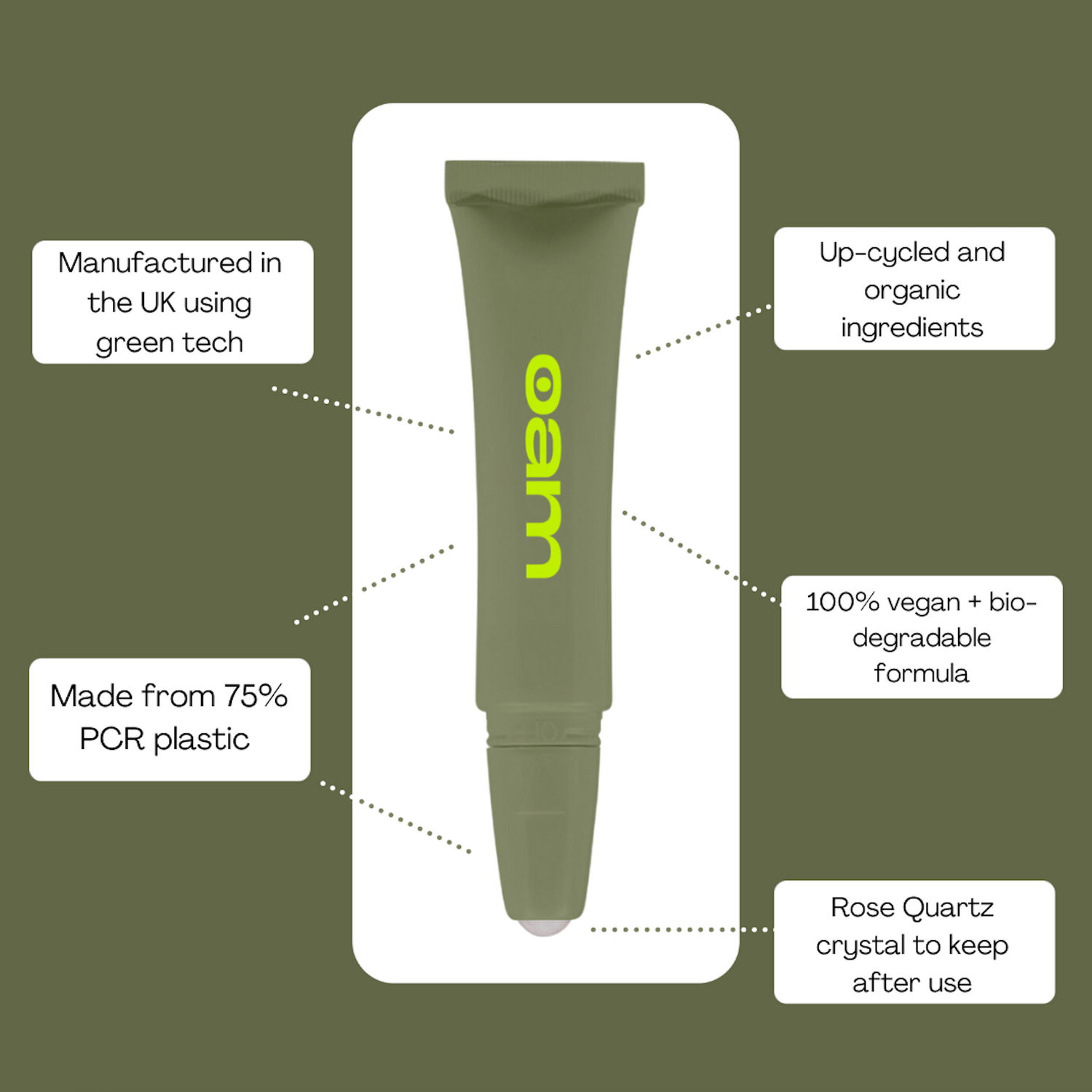 UP- CYCLE + RE-CYCLE
We are committed to making eco-conscious choices in every aspect of our business, from the materials we use to the manufacturing process and even the sourcing of ingredients. Our goal is to provide you with products that not only meet your needs but also minimise our environmental impact. Every action counts to protect this beautiful planet we call home.
our commitment
"eyeam was the solution to my problems. It drove me to create a community where I could share my healing toolbox with everyone suffering from similar problems, both physically and emotionally." - Roxy Marrone